How to download Youtube videos
1. Download Youtube Downloader HD, then install and launch the program.
You can also download the stand-alone version of the program without installer. Just unpack it from zip archive and use it everywhere. You can even copy it to USB drive and use on different PCs
2. Find the video you want to download. Copy the URL of YouTube video from your browser and insert it into "Video URL" field of the program.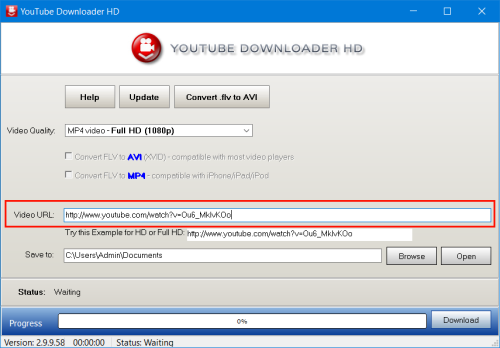 3. Select desired quality of the video using dropdown menu. You can choose any resolution - from low to 4K Ultra HD and even 60 fps videos (of course take into account the resolution of the source video).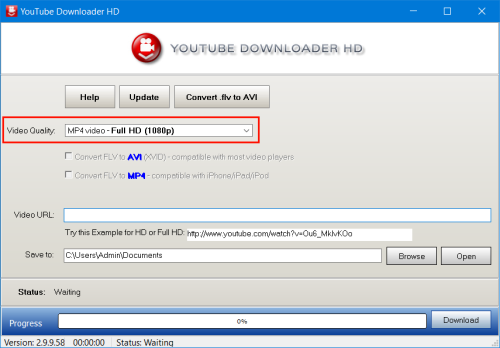 If you want to convert your video to MP4 format, check the "Convert to MP4" checkbox.
4. Choose a location for downloaded videos by clicking the Browse button.
5. Click the Download button. The program will start the download process.